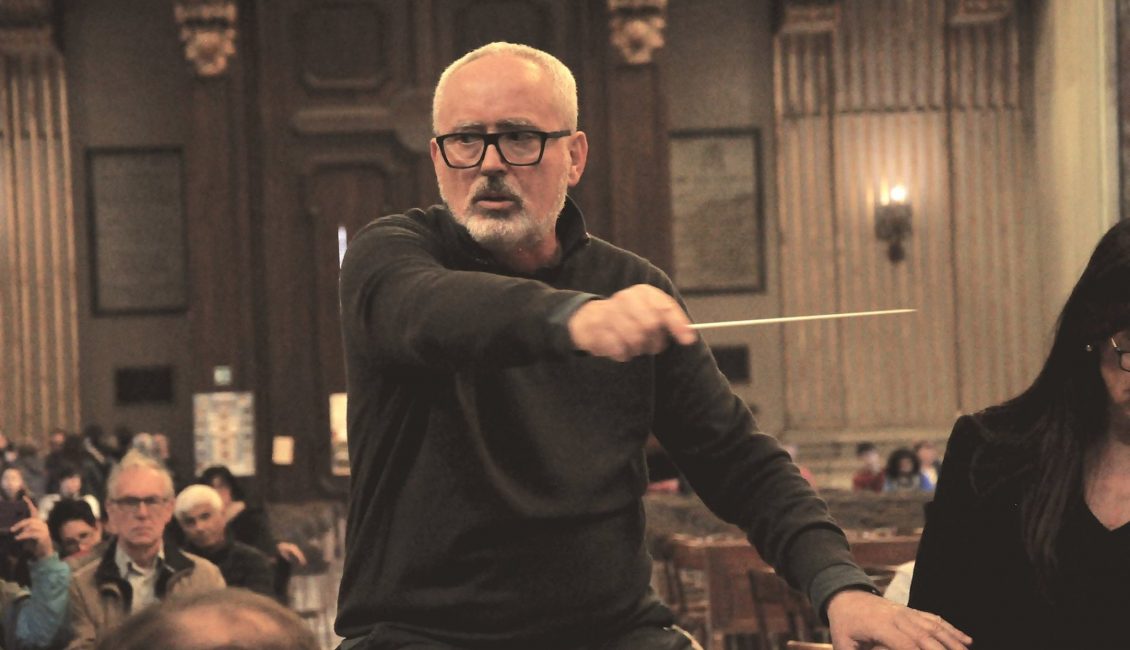 Concert CANONS, CANNONS & CANNONS!
MIRABILIS ORCHESTRA
STEFANO SOVRANI Conductor
Music by J. S. Bach, J. Pachelbel, A. Vivaldi, J. B. Lully, A. Corelli
Appian Way Park
Rome
Tickets: full 15.00 Euros, reduced 10.00 Euros, which can be purchased up to the same day one hour before the start of the show directly at the box office in the same venue.